Thom Hartmann
is a national and internationally syndicated talk show host and author of
The Hidden History of Guns and the Second Amendment
. Talkers magazine named him America's most important progressive host and has named his show one of the top ten talk radio shows in the country every year for over a decade. A four-time recipient of the Project Censored Award, Hartmann is also a 
New York Times 
bestselling author of twenty-five books, translated into multiple languages.
Thom Hartmann stopped by to do a Coffee Party Talk about his latest book.  Here is that discussion with Coffee Party USA Director Bobby Rodrigo.
<span data-mce-type="bookmark" style="display: inline-block; width: 0px; overflow: hidden; line-height: 0;" class="mce_SELRES_start"></span>
The writing is thorough and Thom's narrative is offered in the promo for the book:
Taking his typically in-depth, historically informed view, Thom Hartmann examines the brutal role guns have played in American history, from the genocide of the Native Americans to the enforcement of slavery (Slave Patrols are in fact the Second Amendment's "well-regulated militias") and the racist post–Civil War social order. He shows how the NRA and conservative Supreme Court justices used specious logic to invent a virtually unlimited individual right to own guns, which has enabled the ever-growing number of mass shootings in the United States. But Hartmann also identifies a handful of powerful, commonsense solutions that would break the power of the gun lobby and restore the understanding of the Second Amendment that the Framers of the Constitution intended. This is the kind of brief, brilliant analysis for which Hartmann is justly renowned.
COFFEE PARTY TALKS
MAKE A DIFFERENCE...
We hear repeatedly on the news, talk shows, from the mouths of neighbors, family and friends that something has to be done about the polarization of America.  Everywhere we hear that Americans are sick and tired of the political rhetoric that leads to nothing but further polarization, anger and mistrust.  What can we do about it?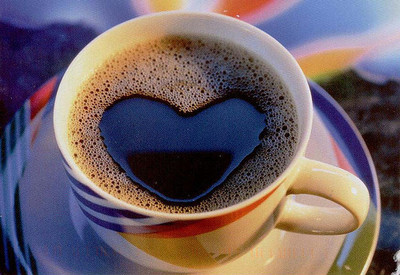 Coffee Party USA has partnered with Living Room Conversations to as part of our quest to encourage the use of civility and reason all across America.
Civility can be contagious. Let's start a Civility and Reason epidemic!  Together we can work towards re-uniting our United States of America.
Do you like this post?