MAKE A DIFFERENCE...
SIGN UP TO HOST A COFFEE PARTY TALK!
We hear repeatedly on the news, talk shows, from the mouths of neighbors, family and friends that something has to be done about the polarization of America.  Everywhere we hear that Americans are sick and tired of the political rhetoric that leads to nothing but further polarization, anger and mistrust.  What can we do about it?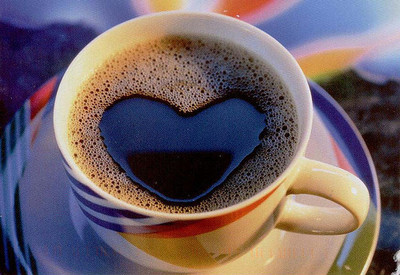 Coffee Party USA has partnered with Living Room Conversations to as part of our quest to encourage the use of civility and reason all across America.
Civility can be contagious. Let's start a Civility and Reason epidemic! Sign up below to host a Coffee Party Talk.  Together we can work towards re-uniting our United States of America. 
Here's how it works:  We provide you useful materials to get you going and to guide your conversations.  Read through the materials on the links we send you (after sign up) and then set a date, time and place of your choosing.
Once you sign up, we'll even provide a recorded training call with a Power Point Presentation to help you get started. But if you would like an overview, as well as a few suggested topics,  click here. 
One Coffee Party Talk can grow to MANY Coffee Party Talks, or maybe even a  local Coffee Party Community. As a local leader you will also have access to support from the national team. 
For more information on local Coffee Party Communities, click here.
Please make sure you sign up below so we can send you the link to the recording of our training  call and so we can keep you informed on any updates on this program.  And don't forget to  email us let us know how your session went! 
---
An invitation from Living Room Conversations to Make A Difference:
"A conversation between people that share the same opinion is simply a conversation. A conversation between people that have different opinions holds the possibility of becoming explosive. A Living Room Conversation between people that have differing viewpoints provides the opportunity for understanding... collaboration... innovation... solutions. Imagine the ripple effect of Living Room Conversations throughout the country -- those conversations would build a healthier democracy. Join us!" 
LivingRoomConversations.org has over 60 topics prepared.